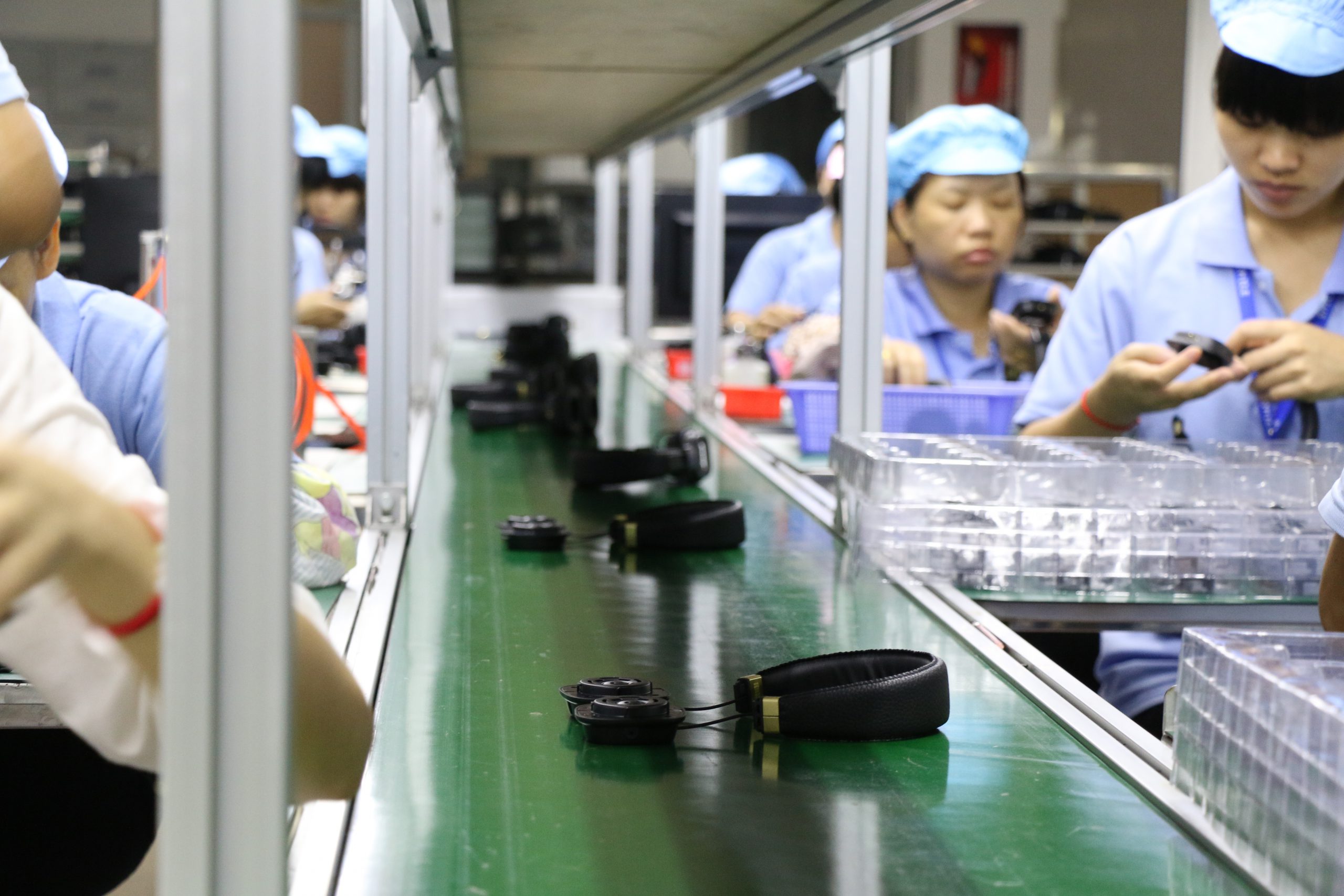 EA division is established in 2008, it begins with making speaker and researching acoustic product.
In 2012, EA division produces high end earphone for European client and company has invested in EA division to research Bluetooth and WiFi product.
In 2016, Shun Hing has cooperated with 2 overseas design house as strategic partner to make portable electronic product and provide a better service to our client.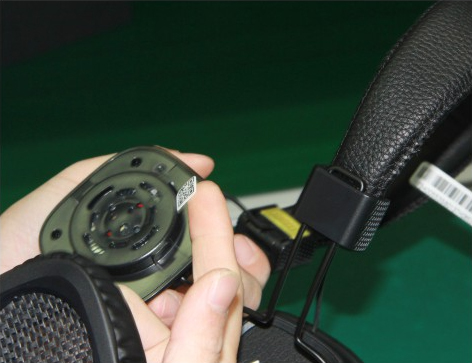 In order to ensure the product quality, the company has purchased more than 20 different reliability testing instruments, some of them as followings
Material Reliability Testing equipment
RoHS testing machine
Salt spray machine
Temperature and humidity Test
UV Test
Property Reliability Testing Equipment
Power Battery & cell test equipment
Bluetooth distance testing machine
Cable Flexing Tests
Product Development Process Flow
After several years of cooperation with customers, we can provide complete ODM service for customers.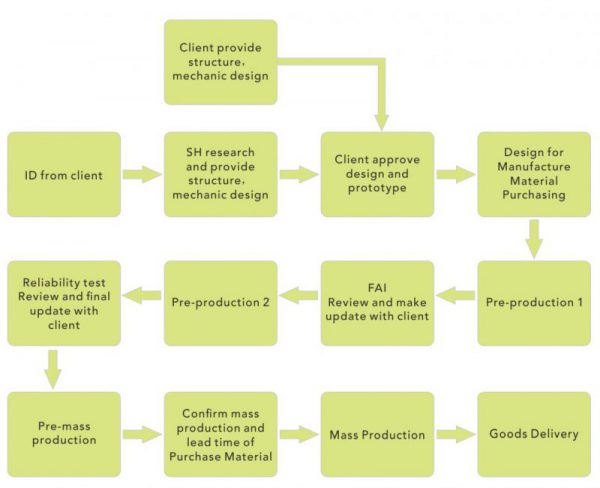 New Project Equipment
Acoustic Test (B&K HATS)
Signal Shield Room with Acoustic testing machine